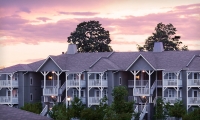 Orlando
Mexico
Hawaii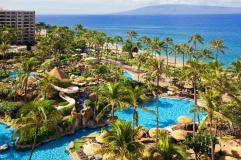 Welcome To Paradise
Looking at Selling or Renting your Timeshare or Vacation Club?
Fill out short form below!
Rent Vacation Timeshare.Com is a world leader in renting and selling Timeshares and Vacation Ownerships.  Rent your timeshare today and cover your maintenance fee's, or put money in your pocket for time your are not using.  Looking at selling your ownership? We deal with everything from Timeshare Weeks, RCI Points, Vacation Clubs and Vacation Ownerships.  Call Toll Free (877) 430 4396 to speak to an agent today!
 Various Links Below